Wispa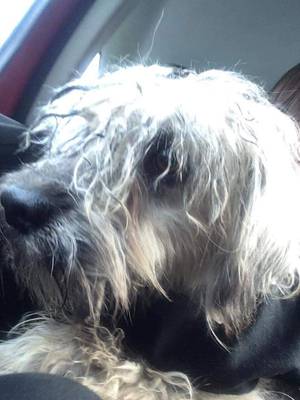 Today, when driving after feeding stray dogs, Theea saw this girl in the middle of the road. She stopped her car and got her off the road and into the car.
She is a very lovely girl. Very friendly and happy to go with Theea ❤ ❤ ❤ .
She is approximately 2 years old, larger end of small size and 9-10 kilos.
Good with cats