Aila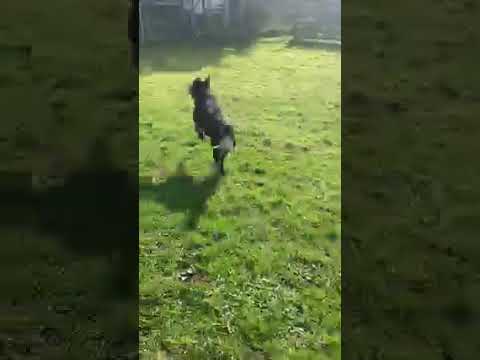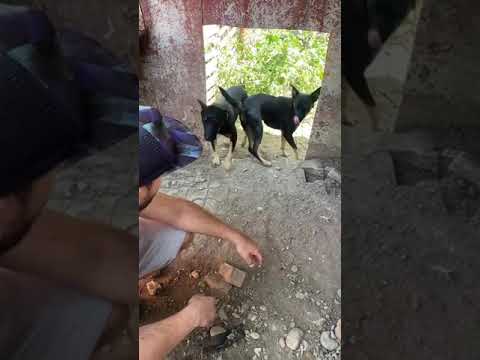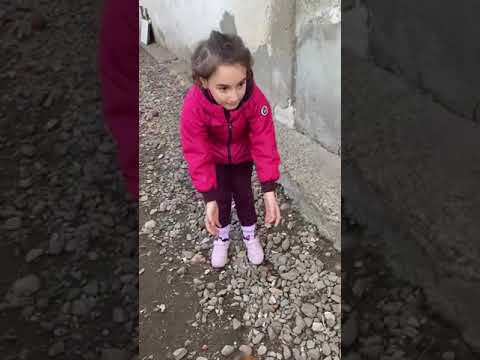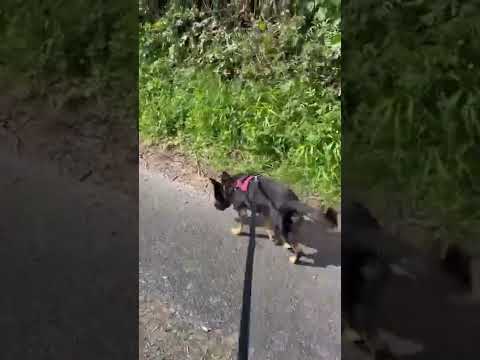 Aila's story
This beautiful young lady is Aila. She is around one and a half years old and small-sized, at around 10kg.
As you can see in the second and third videos (before she travelled to the UK), Aila has a slightly unusual gait to her back legs - this is a neurological disability. Since arriving in the UK, she has been seen by one of our vets who has confirmed there is no damage to her bone structure. Aila is still very active (see first video!) and has a huge zest for life. She can take a while to get to know you - she probably feels a little vulnerable because of her disability - but when she does she is very sweet and submissive. She is a very clever girl, and has been muzzle-trained in just 3 days!
Aila will need a special home and would probably be best suited as an only dog. The right home will be more important than the adoption fee for this special girl
Homecheck and adoption fees apply (minimum donation £200). Aila will be vaccinated, neutered, chipped with their own passport and 4 weeks free insurance. If you would like to adopt Aila please complete our pre adoption form.
About Aila
Location
Uk Foster Home - Wellington
Interested?